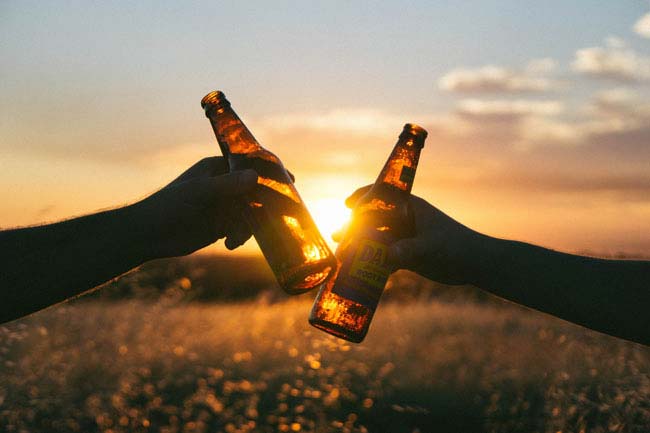 Grape Leaf Wine and Spirits is located at 7340 E 29th Ave. in the Stapleton Town Center. Grape Leaf was established in 2002 along with the development of the Center. Since we have been part of the town center since the beginning, we know customers needs and strive for 100% satisfaction.
We specialize in hard-to-get wines from all over the world. Our selection includes well known name brands, as well as the not so well known gems. Every wine in the shop is carefully chosen for its quality and value. Whether it be a ten dollar or three hundred dollar bottle of wine, to a distinctive single malt whisky or a crisp New Zealand Sauvignon Blancs, we carry an extensive selection of wines, spirits, champagnes and more.
If we don't stock that special bottle you need, we are more than happy to track it down and order it for you. Our staff strives to provide our customers with friendly, knowledgeable, and professional service.
We also DELIVER! Give us a call for more information.
GRAPE LEAF LIQUOR SPECIALS
Get best deals on wine, beer and more!